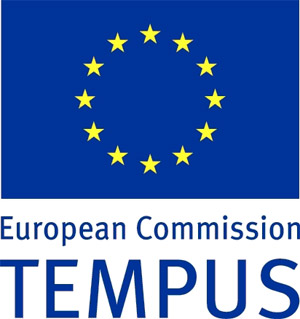 L'Institut Català d'Arqueologia Clàssica serà un dels executors del projecte "Xarxa de programes de postgrau sobre Patrimoni Cultural i Gestió Turística als països balcànics" ("Network for Post Graduate masters in Cultural Heritage and Tourism Management in Balkan Countries").
Aquest projecte ha rebut els ajuts Tempus de la Unió europea, durarà tres anys i s'iniciarà la propera tardor. Està liderat per la Università degli Studi G. d'Annunzio Chieti Pescara amb la col·laboració de nou centres universitaris i de recerca, entre els que hi ha l'ICAC.
El programa Tempus el convoca la Unió Europea per al finançament de projectes destinats a la millora de les infraestructures i sistemes educatius de països no membres de la Unió.
L'objectiu d'aquest projecte en concret és crear una xarxa de programes de postgrau sobre patrimoni cultural i gestió turística als països balcànics amb la finalitat de formar especialistes i gestors que ajudin a convertir el patrimoni cultural en una atracció turística. L'ICAC col·laborarà en el dissenyar els plans d'estudis.
El programa s'implantarà de manera pilot a la University of Shköder d'Albània i, més tard, un cop la xarxa estigui consolidada, a l'Alexander Moisiu University of Durres (Albània), a la World University Service Kosova Committee (Pristina, Kosovo) i a la University of Prizren (Kosovo).