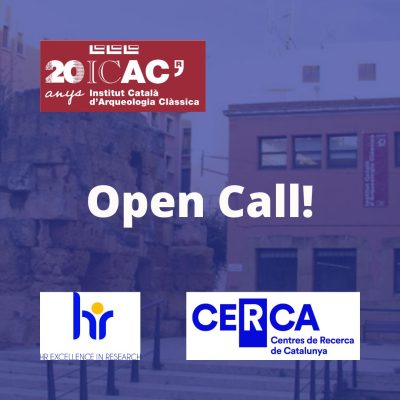 The deadline for submitting applications for the position of administrator of the ICAC ends on March 27, 2023.
The ICAC has started the procedure to fill the position of administrator given the upcoming retirement of the person who currently holds the position, Jordi Peiret Estrada, and in compliance with the agreement of the Board of Directors, dated December 19, 2022.
The provision of this statutory position of the ICAC is stated by the agreements reached by the Board of Directors of the ICAC and article 44 of Law 9/2022, of December 21, on science. The position corresponds to the position of administrator established in article 16 of the ICAC Statutes and will be appointed by the Board of Directors (as established in article 8.1.n. of the Statutes).
Resolution by the ICAC director on the approval of the job offer to cover the position of administrator of the ICAC (code 017.139) (document signed on March 10, 2023).
The ICAC seeks candidates who can prove a track record in team management and/or in positions of high responsibility of more than three years in a research center or in a public sector institution, as well as experience in the management of cultural and heritage-related facilities.
It is required to hold a university degree, higher or equivalent, in the economic, legal, or humanities fields. Skills in implementation and review of the strategies, policies, and programs that make it possible to achieve the mission and objectives of the ICAC, as well as to have knowledge about the economic and legal structure of the institutional public sector of the Administration of the Generalitat; among other merits.
La contratación será para un contrato de duración indefinida, con dedicación a tiempo completo.
The contract is for a permanent full-time position.
Check out all the related information at Working at the ICAC/Open calls.
---