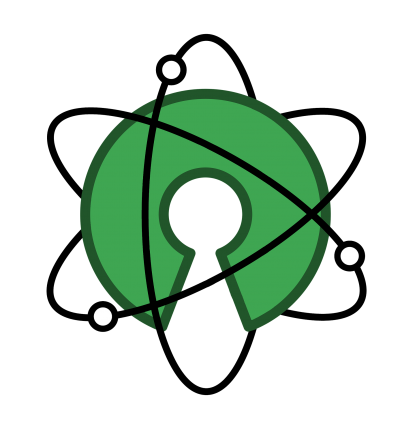 This Thursday, June 17, new action to boost Open Science at the ICAC!

The commitment to so-called Open Science requires a complete review of the mechanisms for evaluating scientific activity and, especially, the real impact of this activity.
We must abandone inadequate, biased and incomplete metrics, while explaining their defects and limitations, to favor the adoption of a more precise, rich and varied scenario.