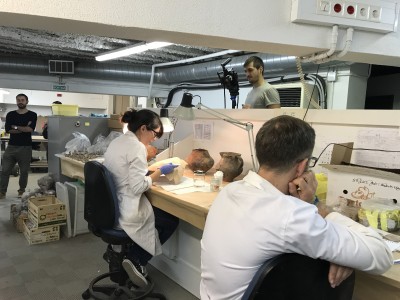 Interested in becoming an Archaeology scientist? Concern about cultural heritage? Come and join our master programme in Classical Archaeology!
This master is an unrivalled opportunity to study Classical Archaeology in a multidisciplinary environment. Students consider a wide range of Protohistoric, Greco-Roman and Late Antiquity studies, focused on the Antique Mediterranean Societies.
The Catalan Institute of Classical Archaeology (ICAC) contains leading experts in top archaeology research, from the formation of complex societies of the Protohistory to the Late Antiquity. Their ground-breaking research informs and is informed by their teaching.

Dr M. Carme Belarte, ICREA research professor at ICAC and academic supervisor of the master programme in Classical Archaeology, talks about this unique project.
An interinstitutional programme
The master is a joined programme with the Rovira i Virgili University (URV) and the Autonomous University of Barcelona (UAB), two leading Spanish universities in teaching quality.
So, our students benefit from the unparalleled knowledge and enthusiasm of the staff. As members of an interinstitutional community, they profit from the insights of scholars and students working in other related fields, such as Archaeometry, Bioarchaeology or Computational Archaeology.
The interdisciplinarity and transversality of the teaching staff of the master's degree allows TFMs to be co-directed by researchers from different specialties who complement each other.
Both professionalism and research-oriented
Teaching is constantly updated, as the results of on-going research are also incorporated into the teaching provided.
Our master programme offers both a professionalism and research profile. Students progress to work in culture and heritage roles, including museums, culture administration or heritage guide services. The large portfolio of transferable skills they acquire enables them to forge careers in a wide range of professional fields.
On the other hand, the programme is also an excellent introduction to the scientific career through the doctoral programme in Classical Archaeology (URV-ICAC-UAB), offered by the same three institutions.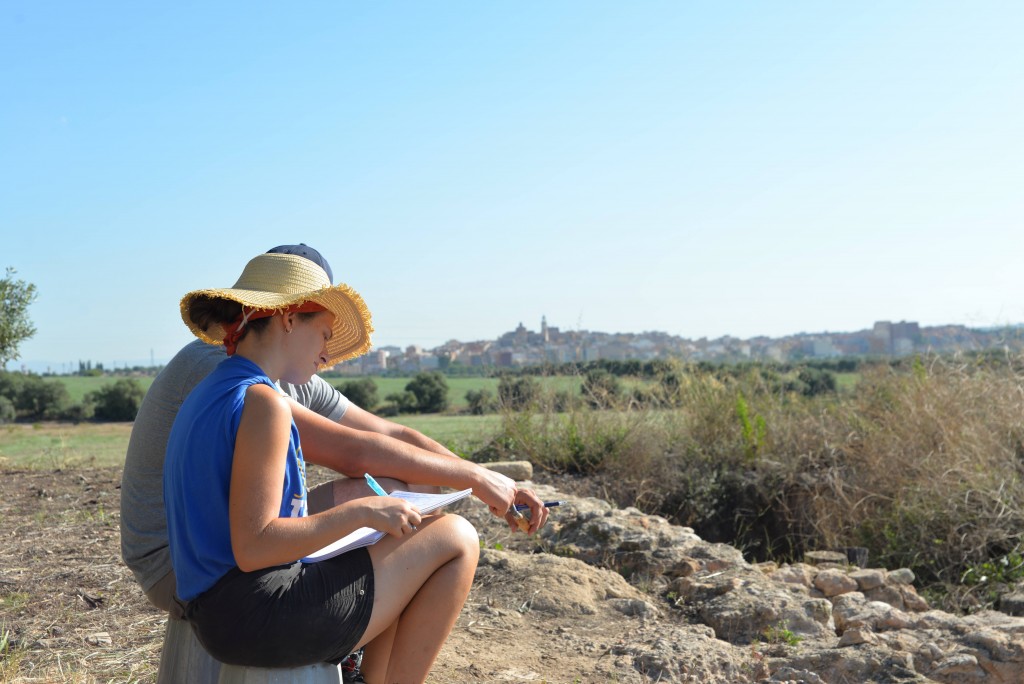 While studying
During the degree programme, you will build upon your existing knowledge of different periods and cultures of the classical past, and with a multidisciplinary approach. You will develop skills in methods for analysing archaeological evidence in the form of pottery, plant, bones, and other kinds of remains. You will also learn to read traces left in soils and sediments by studying their physical and chemical properties.
The existence of active research projects and the PIR programme allow students to integrate into research groups and ongoing projects.
In general terms, Classical Archaeology is about understanding past societies of the Mediterranean arch, such as the Greco-Roman civilizations as well as other cultures directly related
We can go deep in this understanding by studying these societies from different approaches, such as textual sources, architecture, archaeometry or bioarchaeology.
Within the field, we study long time perspectives, from the Protohistory (particularly the Iberian and the Phoenician and Punic cultures) to the Late Antiquity.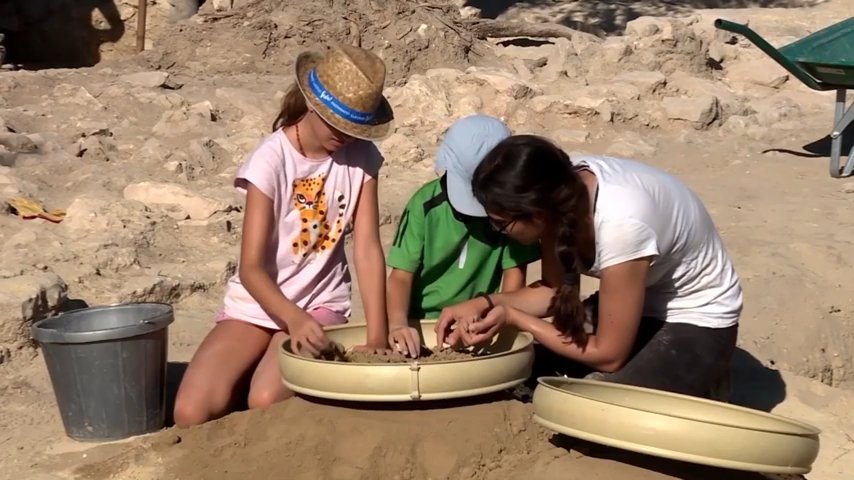 Problem-solving in real projects and excavations
When studying classical archaeology, the programme mixes theory with practice in the field and lab. Students learn specialised methods to investigate questions such as what the cities looked like in ancient times, how cultural landscape has changed, which was the provenance of the marble used in the constructions of a Roman city, or what were the funerary rites of the societies under study.
Teaching is mainly based around real projects, and during the programme, you build up a toolbox of methods and skills for excavation, analysis, interpretation, and presentation of archaeological data.
You will work closely within a real-life project and excavation environment. Is worth to mention our PIR scholarship programme. It allows second-course students to actively get involved in an ICAC research group and develop the master dissertation into an active research project while getting economic funding.
It is also worthly to highlight the dynamic environment of international seminars and other related academic activities that offer the ICAC normal running.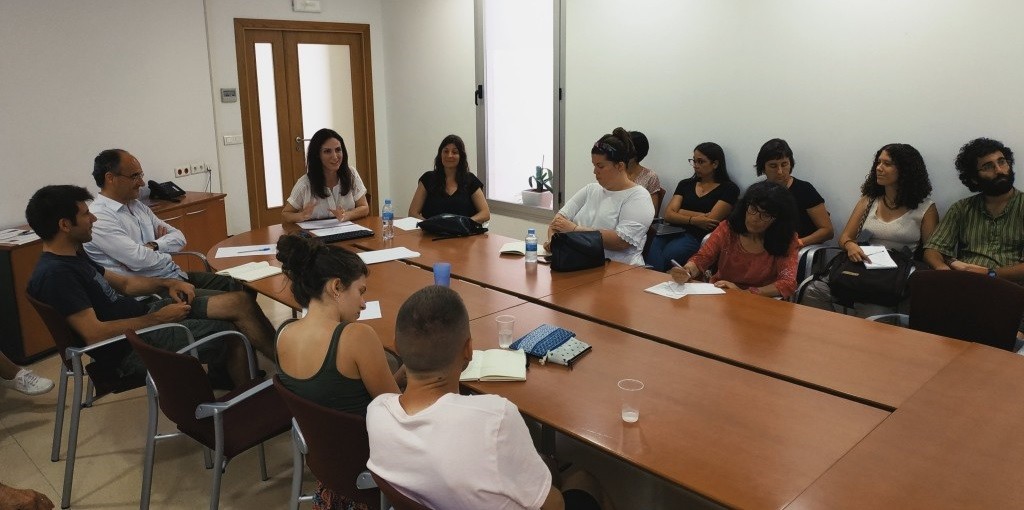 Programme overview
The Master in Classical Archaeology is a two-years course (90 ECTS). During the first year (60 ECTS), you will obtain a solid foundation in heterogeneous subjects, such as landscape, drawing, archaeometry, artistic productions, intervention archaeology, textual sources, legal framework. And, also in lab and analytical methods.
The second year (30 ECTS) focuses on the master thesis dissertation (12 ECTS) and practical-oriented subjects and activities, such as career guidance or internships outside the university.
Full information: Inter-University Master's Degree in Classical Archaeology – 12th edition